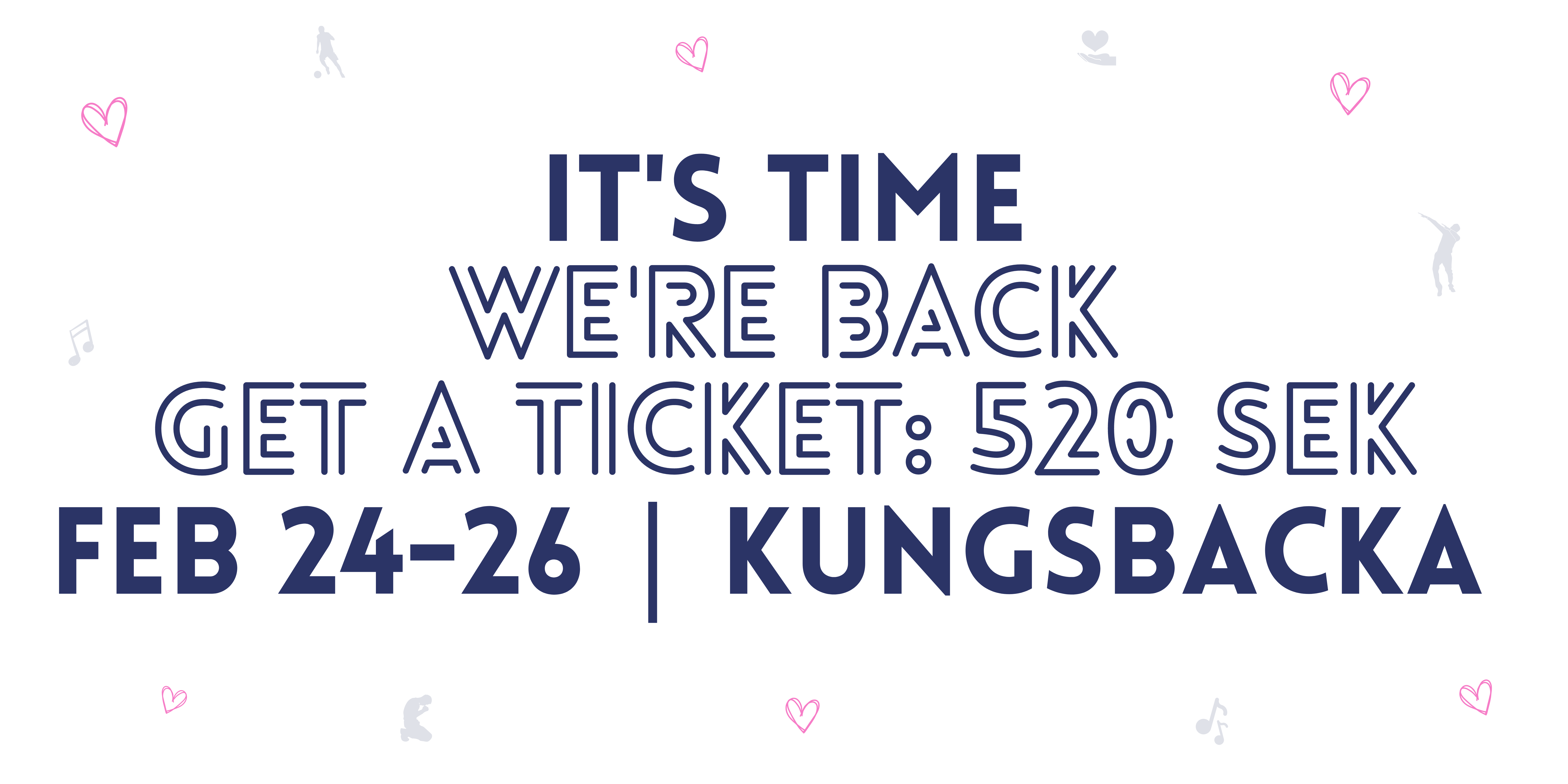 DAYS LEFT: 28 🤩
This is an event for young single adults, age 18-30. Registration is now open and new information is coming continually. Get your ticket!
Follow us on social media to see upcoming highlights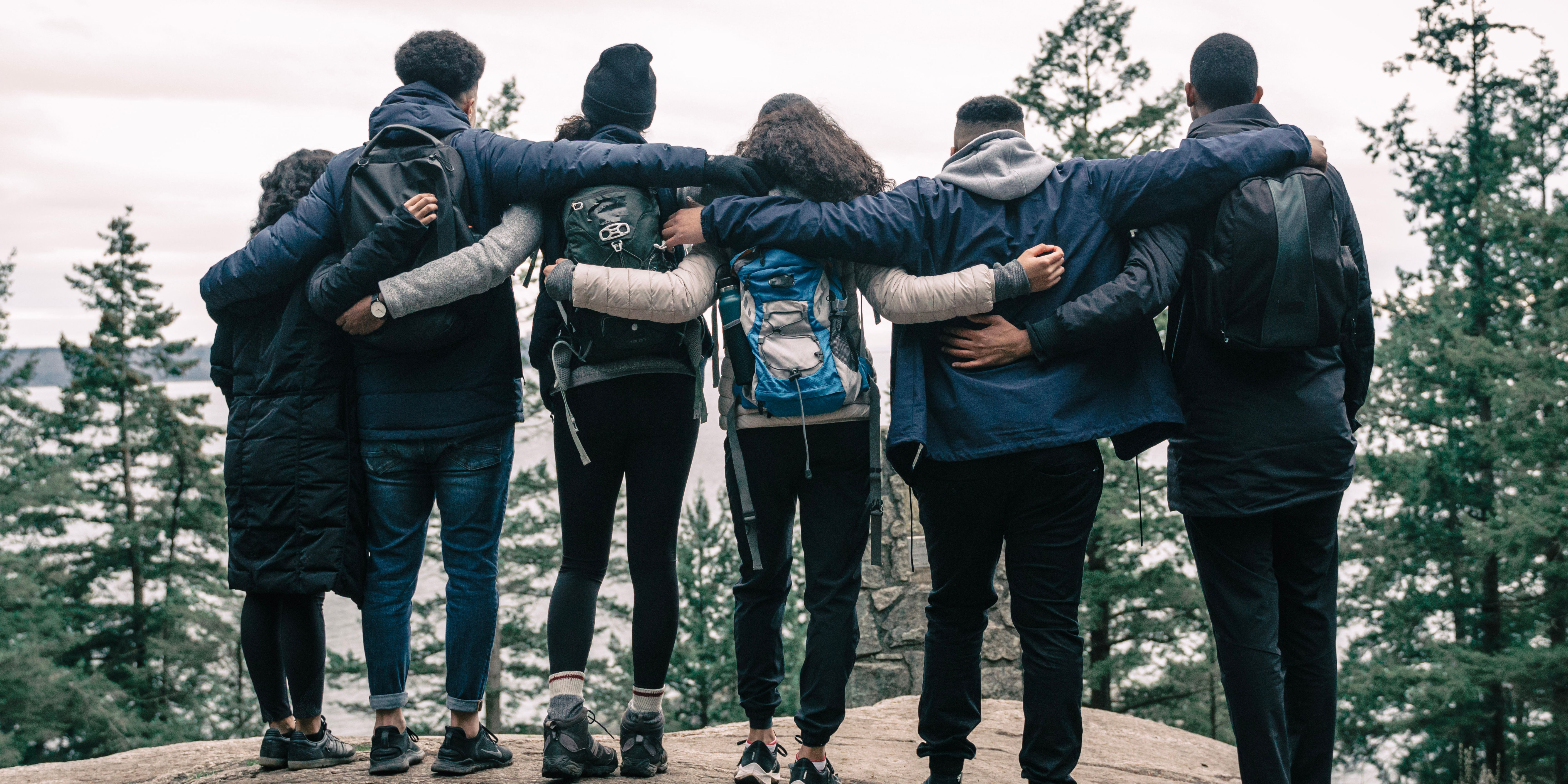 LOCATION
The weekend will take place at Aranäsgymnasiet, a really nice and fresh school in Kungsbacka, about 20-30 minutes south of Gothenburg.
Click here to see location in Google Maps




BY CAR 🚙
Click on the link above and have a safe ride. There are parking next to the school that you need to pay a small fee for (EasyPark).


BY TRAIN 🚂
From the south you can get there easily with Öresundståget. And from the north there are commuter trains (Västtrafik) going regularly from Gothenburg.


BY PLANE ✈️
From Landvetter airport there's a bus (Flygbussarna) that you can take to Nils Ericson Terminalen (Gothenburg Central Station), after which you take the commuter train.


BY FOOT 🚶‍♀️
Put on a warm jacket, bring a snack and good luck! Just like we say in Sweden: "There's no such thing as bad weather, only bad clothes."
GOTHENBURG STAKE | SWEDEN 💙